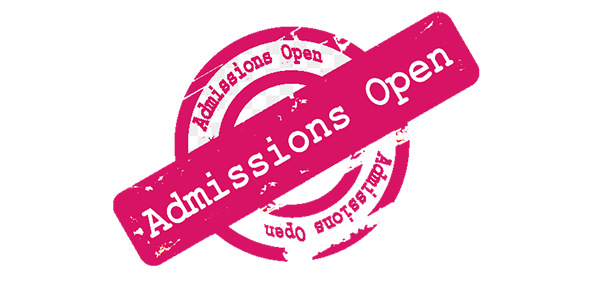 Admissions Open For 2022-23
Online admissions are open for PUC Science, PUC Commerce, Bcom and BBA. Hurry Up !!!! Limited seats are available.
Apply Now
Alumni Opinion
We are dedicated to enabling aspiring students to make informed decisions on their path to academic success.
Read more
Welcome to
ADVITYA
We are driven by the belief that the true purpose of education is
"To make minds & not just the careers". Young minds are natural knowledge seekers. They are curious, inquisitive & experimental. We take it upon ourselves to put this special character into good use.
At Advitya, you will not find a single student who is not enjoying his day at the campus. That is the kind of environment we have created. In a short span of 6 years, college has bagged various awards and recognitions which shows our firm resolve to establish benchmarks in academic excellence. Our aim is to adopt and continuously evolve as an education institute in order to facilitate the next generation of learners and teachers.
View Details