About Advitya College
We, when started, were just an organization of people with passion for teaching. But the true transformation into "Advitya, the education institute" happened due to;
Our teachers & staff, who leave no stone unturned to bring the best out of every student; students who never fail to make us proud at every opportunity they get and the parents who entrust us with the responsibility of their children's education.

Affiliation & Recognition
Advitya college is recognized by the Government of Karnataka and affiliated to the Department of Pre-University Education & Bangalore North University

Our Vision
Using education as a tool we aspire to build a future where every citizen is skilled, knowledgeable and a contributor in the society.

Our Mission
To create an atmosphere where the process of teaching and learning engages students of diverse abilities and help them realize their goal.
Kempanna G

Chairman

Lokesh

Secretary

Hariprasad

CEO
We are driven by the belief that the true purpose of education is "To make minds & not just the careers". Young minds are natural knowledge seekers. They are curious, inquisitive & experimental. We take it upon ourselves to put this special character into good use.
At Advitya, you will not find a single student who is not enjoying his day at the campus. That is the kind of environment we have created. In a short span of 6 years, college has bagged various awards and recognitions which shows our firm resolve to establish benchmarks in academic excellence. Our aim is to adopt and continuously evolve as an education institute in order to facilitate the next generation of learners and teachers.
Dear students, teachers, staff & parents, let's all pledge to uphold the true spirit of education through an entity called "Advitya".
Dr. Mohan B K
Principal
Our institution has earned itself the reputation of being the best in building the students' future. Teaching & learning is not the only priority at our college, we also make efforts to create a safe and engaging environment for students to overcome the fear of failure, which, we strongly believe, needs to be nipped in the bud.
Along with the academic progress of the students, we also focus on helping them identify and pursue their personal interests. This ensures students are not too stressed with the studies but they also enjoy the outside-academic activities.
I would like to congratulate all the students who performed exceptionally well in the academic year 2019-20 & wish them good luck for their future endeavors.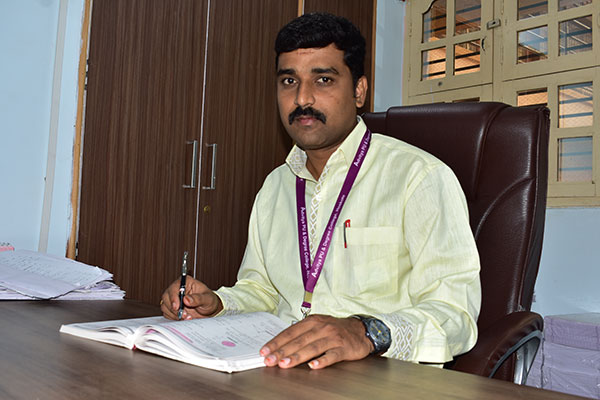 Prasad B K
Academic Director
"Excellence and Values" are our guiding principles which are reflected in every activity of the Institute.
With experienced and dedicated teachers and excellent infrastructure, our college helps students to realize their goals in life. We encourage all students to take advantage of the opportunities provided by the college and involve themselves in all the extracurricular activities that are offered. The overall development of the mind and body is a sign of a healthy and complete development.
Hard work, dedication and perseverance are the most important traits in a person that lead to success. The future belongs to you; your need, therefore, is to prepare yourself for an active participation in the world. This participation demands that you become well informed and hence develop yourself like a pioneer and ultimately grow as responsible men and women.
"We cannot always build the future for our youth, but we can build our youth for the future."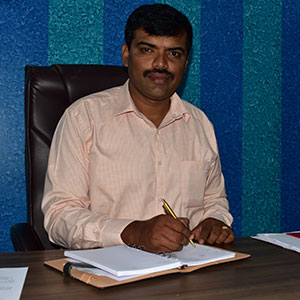 MOHAN B. K
PRINCIPAL & PROFESSOR IN BIOLOGY
DEPARTMENT OF SCIENCE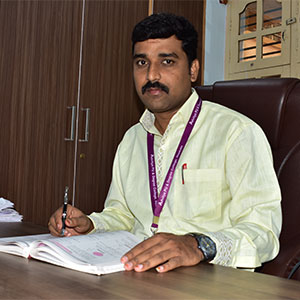 Prasad BK
PROFESSOR IN PHYSICS
DEPARTMENT OF SCIENCE
MANJUNATH S. R
PROFESSOR IN CHEMISTRY
DEPARTMENT OF SCIENCE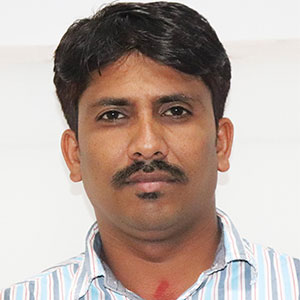 Lakshman V
PROFESSOR IN MATHEMATICS
DEPARTMENT OF SCIENCE
ASHWATH NARAYANA GOWDA
SENIOR LECTURER IN KANNADA
DEPARTMENT of LANGUAGES
Mamatha Behra
LECTURER IN ENGLISH
DEPARTMENT of LANGUAGES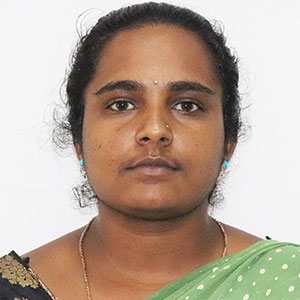 Shilpa
LECTURER IN HINDI
DEPARTMENT of LANGUAGES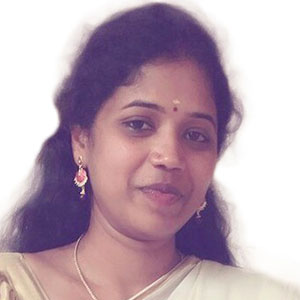 Saraswathi C
SENIOR LECTURER IN ECONOMICS
DEPARTMENT of COMMERCE
Sowmya K
LECTURER IN COMPUTER SCIENCE
DEPARTMENT OF SCIENCE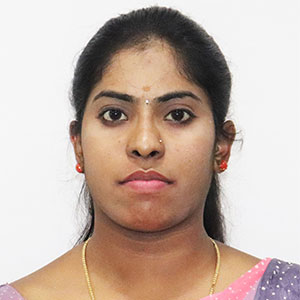 Swetha S
LECTURER IN BUSINESS STUDIES
DEPARTMENT of Commerce
Kruthika M
LECTURER IN STATISTICS
DEPARTMENT of Commerce
Chandershekhar
PRINCIPAL & PROFESSOR
DEPARTMENT OF COMMERCE & MANAGEMENT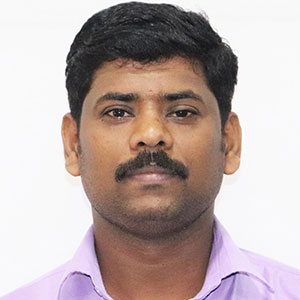 Ravi K
ASST. PROFESSOR
DEPARTMENT OF COMMERCE & MANAGEMENT
Arbiya BANU
ASST. PROFESSOR
DEPARTMENT OF COMMERCE & MANAGEMENT
Suma S
ASST. PROFESSOR
DEPARTMENT OF COMMERCE & MANAGEMENT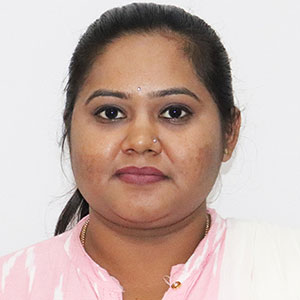 SUSHMITHA K. C
ASST. PROFESSOR
DEPARTMENT OF COMMERCE & MANAGEMENT