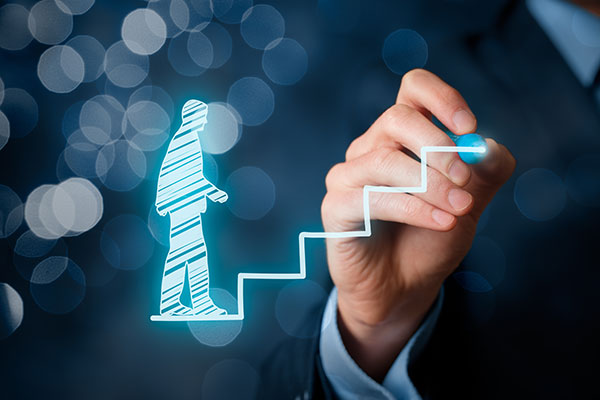 Career Development Course
Be it moving to a different organization or changing the domain in the same organization, training on new skills or moving to higher job responsibilities, anything related to your career, you need to know the answers to lots of HOWs & WHYs. You need to know the techniques and how to practically implement them when situation demands.
Career development course at Advitya is specifically designed to help professionals and students to acquire a critical skill of making decisions that impacts one's career.
Our syllabus touches a wide range of subjects in career development.
Developing your career plan
Landing your next job
Confidence & self-promotion
Networking & Business communication
Public speaking & storytelling
Leadership skills
Negotiation skills
Innovation & Design Thinking